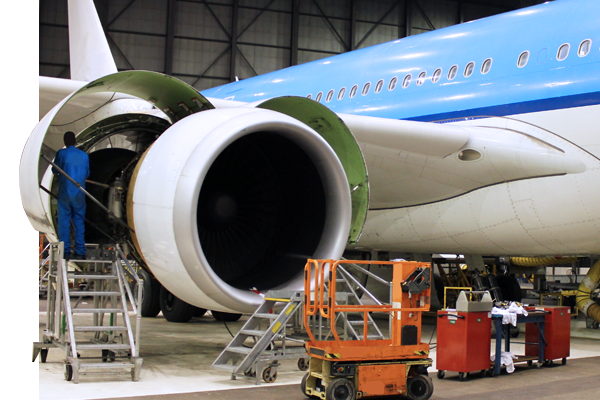 HOW CAN WE HELP YOU?
CONTACT US
The Broadwing Aviation team is standing by to help you increase efficiencies, reduce costs, cut downtimes and keep you in the air. We are your personal material management staff.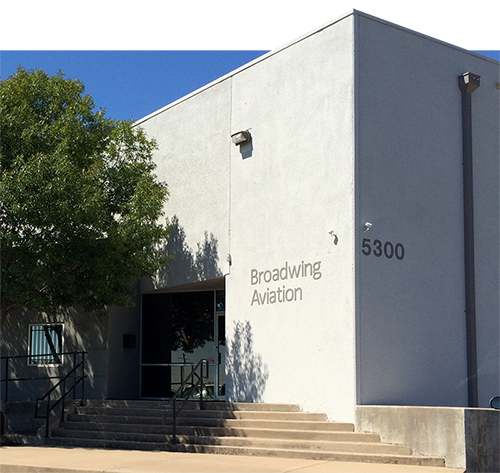 Broadwing Aviation
5300 West Vickery Blvd.
Fort Worth, Texas 76107
817.332.0011 phone
817.332.0014 fax
817.332.0011 AOG
Get started by filling out the form below.