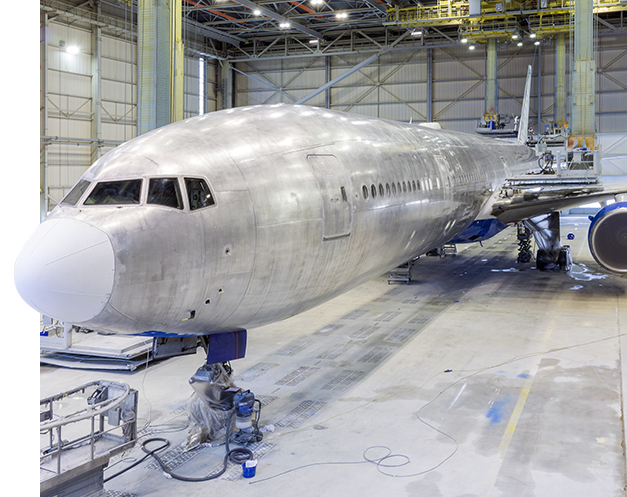 ABOUT BROADWING AVIATION
WE KEEP YOU FLYING
Broadwing Aviation was formed in 2002 with one goal: Execute aftermarket supply the best way, not just better. Our secret is hard work, exemplary customer service and getting it right the first time for our customers.
You'll hear our founders say we aren't here to sell aircraft parts. Rather, we are here to provide a value-added service to customers, meeting their long-term needs in the most efficient way possible.
Aftermarket distribution is hard. It's labor-intensive. And traditionally, it's not been done well. Our founders, each from parts procurement departments in large aerospace companies, knew there was a better way, one with more efficiencies and higher customer service. They formed Broadwing Aviation to do just that.
Broadwing Aviation creates greater efficiencies in aftermarket parts procurement by serving as an extension of our customers' supply chains and purchasing departments for:
Shorter lead times, by 85-90% on average
Exemplary service and response
End-user options, whenever possible
Consider us your personal material management staff. Our team is dedicated to solving your repair, overhaul, parts and materials needs, delivering multiple possible solutions to help you identify the best course for your company.
We are dedicated and responsive to your needs.
Broadwing Aviation Rules of Play
Be honest with each other and with clients.
Build trusting relationships with individuals.
Respect each client's processes and adapt to them.
Be proactive.
Ask for the business.
Don't compromise integrity.
Do what is right for the client.
Do what is best for the client's company, not the individual.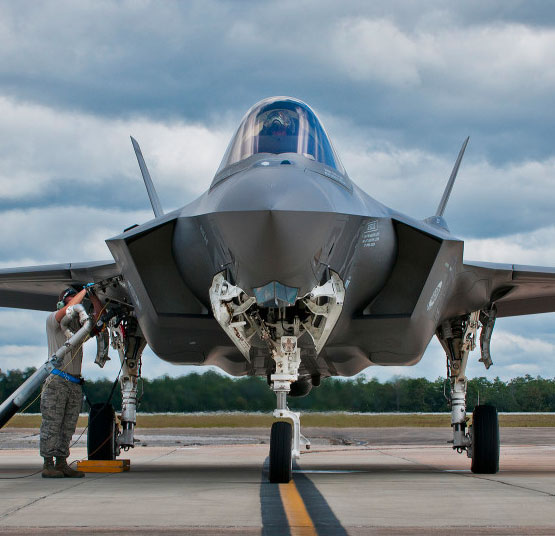 The Genesis of Broadwing Aviation
The founders of Broadwing Aviation have no shortage of shared experiences in the commercial and military aerospace markets. Mark Anderson, Michael Mills and Andrew Sage met at a new start-up aftermarket parts company in the late 1990s. It is here they developed and refined their individual skills that would lead them to the genesis of Broadwing Aviation.
It didn't take long for them to notice a trend: Parts supply companies operated by telling customers what they need instead of listening to customers' needs. The result was a gradual decline in the level of customer service. This was not acceptable. They knew they could establish and grow a company providing a far superior customer experience.
The trio founded Broadwing Aviation in 2002 for the commercial aviation industry, and have since have expanded into government, military and general aviation. The core remains true to the partners' vision: exemplary service, superior quality, integrity and getting it right for the customer. The founders, and employees, believe Broadwing Aviation exists not to sell airplane parts, but to provide a service to our customers, meeting their needs in the most efficient way possible. What sets Broadwing Avaition apart is how the team tackles each challenge – with immediate, individual service and options.
With the same enthusiasm that established Broadwing Aviation as a respected industry name, they expanded the capabilities offered within the industry. In 2007, Mark, Michael and Andrew founded Broadwing Air Repair, an FAA 145 repair station that became a synergistic partner with Broadwing Aviation. After considerable expansion and growth, the company sold in 2011, allowing the partners to focus solely on Broadwing Aviation.
Almost two decades since its beginning, Broadwing Aviation continues to pursue new ways to provide the best service, with the primary focus on quality employees. The Broadwing team includes some of the best professionals in the industry, always willing and ready to meet the ever-changing demands of this industry.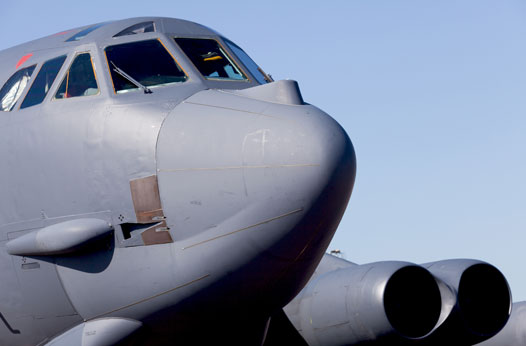 OUR PEOPLE SET US APART
At every level of the company, our employees are deeply experienced, with long-standing industry relationships and business backgrounds that read like a Who's Who in the aerospace industry. Our company owners alone have more than 90 years of experience; these extensive industry ties, and the invaluable knowledge that goes with them, is the norm at Broadwing Aviation and ensures that our customers get the service and parts they need and expect in a timely manner. Simply put, our people go to the ends of the earth to meet and exceed customer requirements.
Our company was founded on the idea that we could build a different kind of business based on creating a better buying experience for each and every customer, and Broadwing Aviation employees have helped us realize this vision. Everyone is personally invested in solving customer problems promptly and proactively.
Acting with integrity and respect. Speed that goes beyond responsiveness. Proactive and personalized service. These are the qualities that distinguish Broadwing Aviation, and they wouldn't be possible without our people.
THE FOUNDERS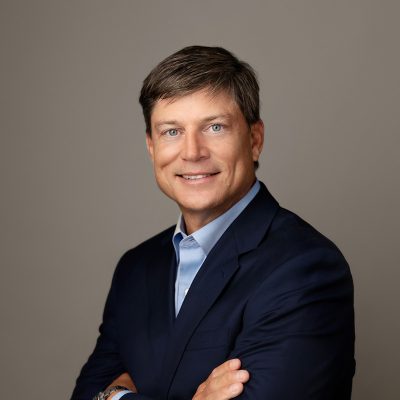 Mark Anderson
Founding Partner & COO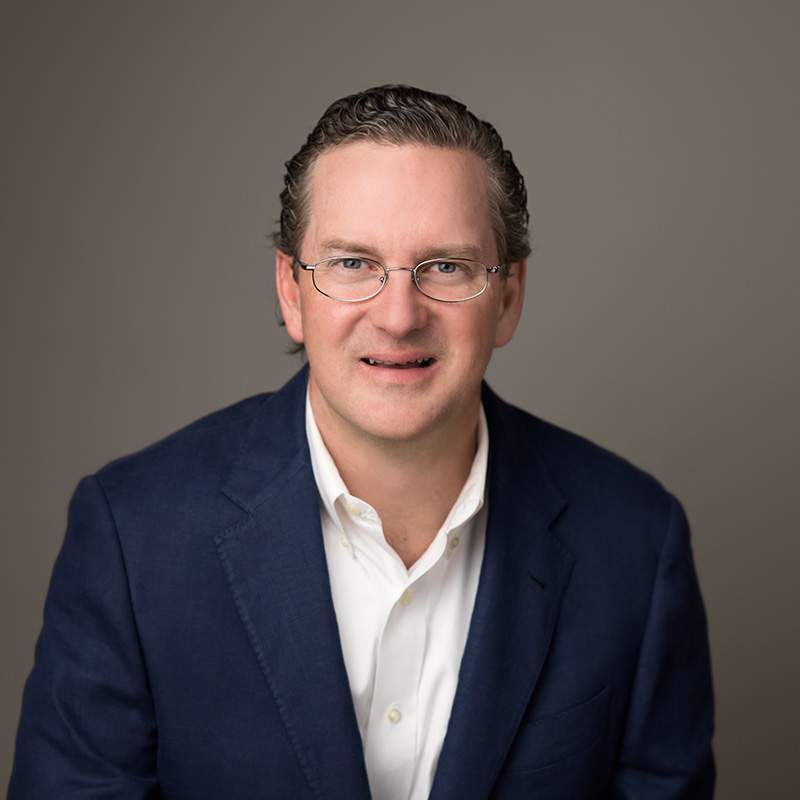 Michael Mills
Founding Partner & CFO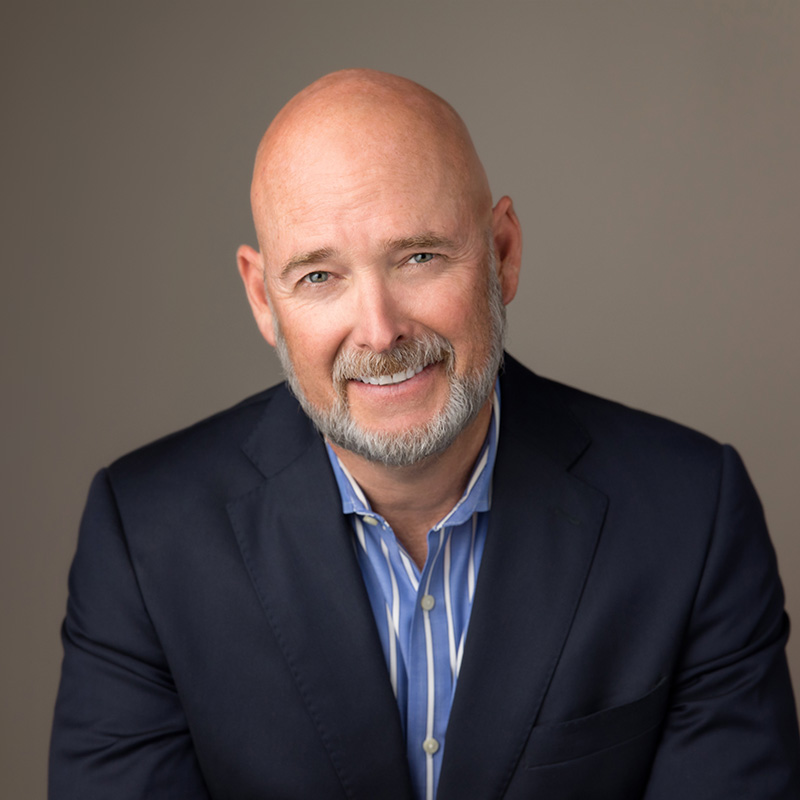 Andrew Sage
Founding Partner & CSO
EXECUTIVE TEAM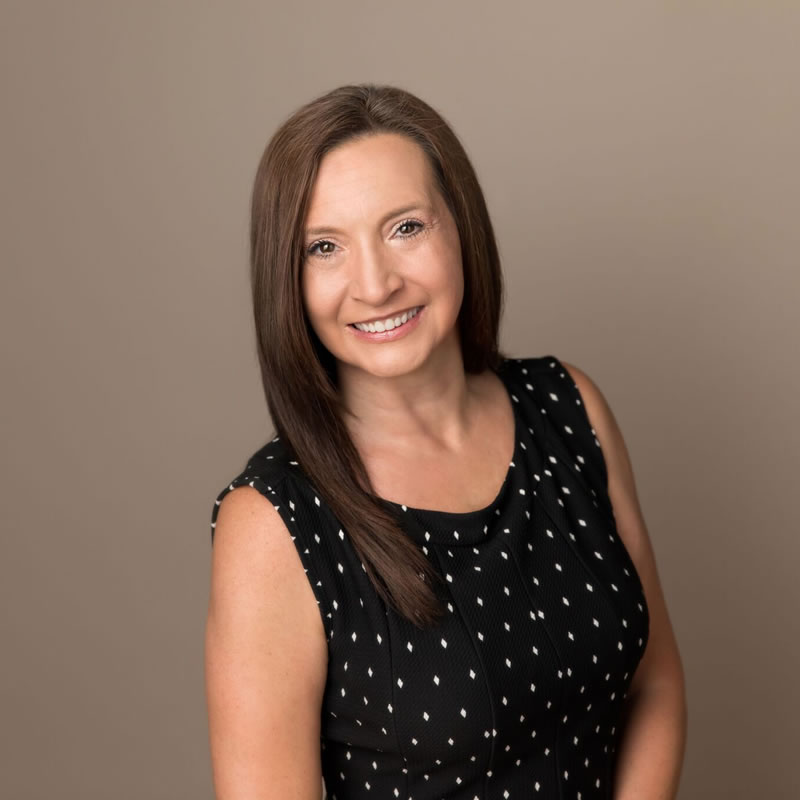 Kerry Harrison
Director of Procurement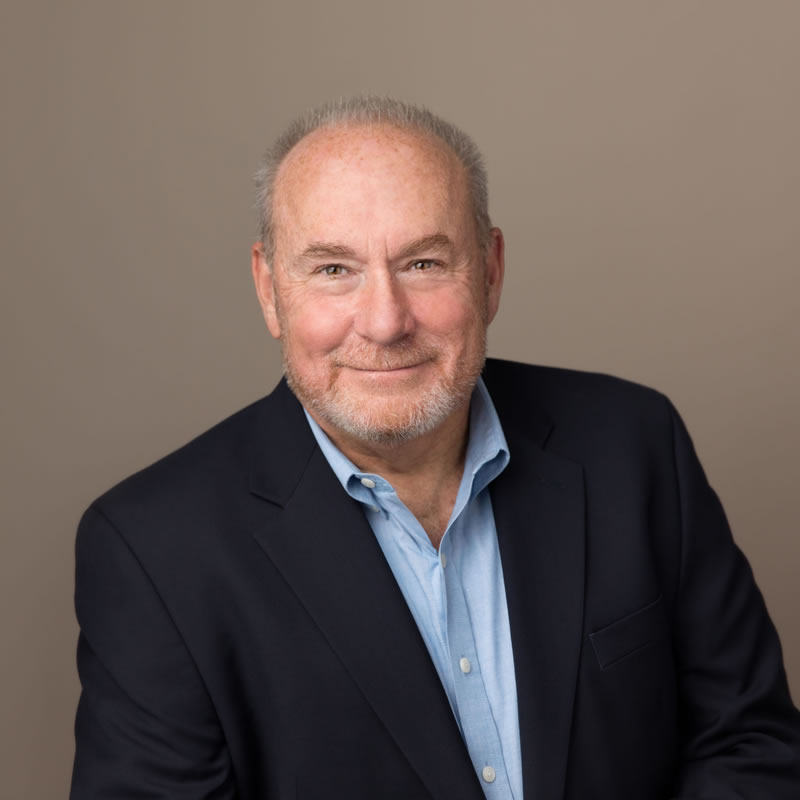 Tony Amato
Senior Director of Government Sales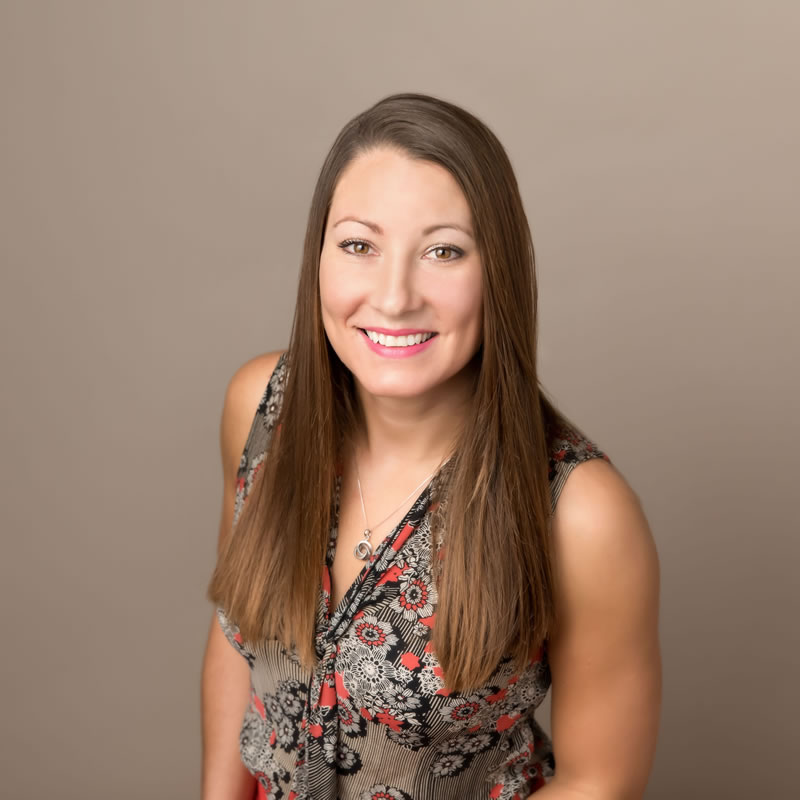 Sheena Martin
Sales Director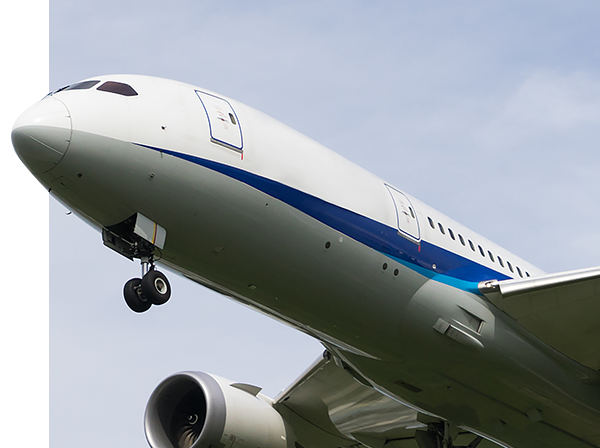 To discuss a project in more detail, contact our team at Broadwing Aviation