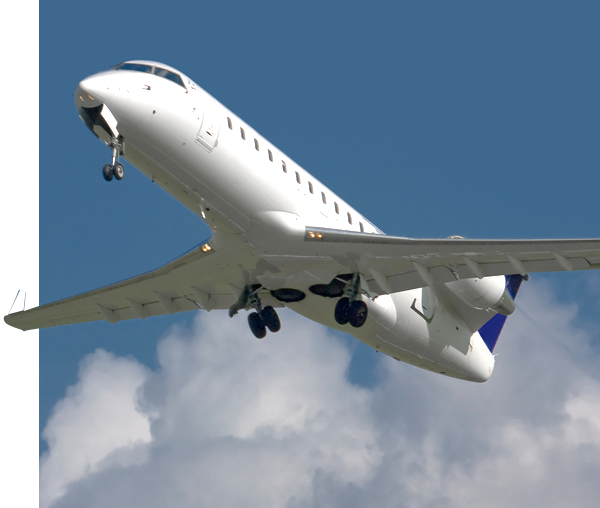 HIT THE GROUND RUNNING
Customer Experience
Broadwing Aviation's mission is to provide the best service in aftermarket parts procurement by meeting client needs in the most efficient way possible. We ensure every deal is thoroughly communicated and executed while our parts and services are delivered on time, every time.
Partnering with Broadwing
On average, Broadwing Aviation manages 500 RFQs per day and is likely to procure parts in 85-90% less time than any competitor—manufacturers, primes, inventory houses and distributors included. With that great quantity comes great responsibility.
Our team hits the ground running on every inventory RFQ. With a focus on client communication that is rare in the aftermarket industry, it is our goal to respond to customers within two hours of receiving requests.
From there, our team performs extensive research, coordination, procurement and, finally, transport to equip customers with materials and parts as quickly and cost-efficiently as possible.
The job doesn't end once you receive the order. We constantly re-evaluate our services, processes and markets to ensure we are doing everything possible to enhance customer value, not just experience.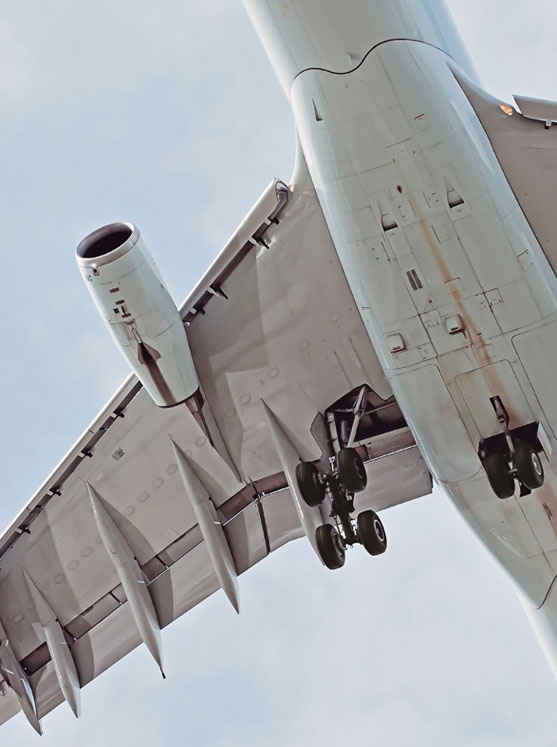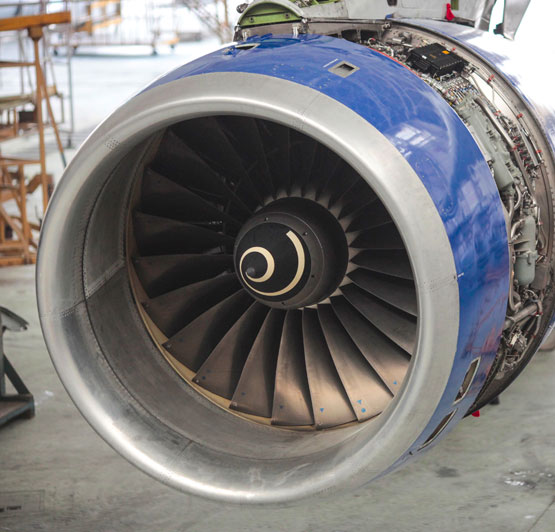 Complete AOG Support
At Broadwing Avaition, we understand the impact of AOG on your business. That's why your AOG is our most immediate concern. When you experience an AOG, our 24/7 customer support team jumps into action. We respond in two hours or less with quotes and options for repair, and continue our around the clock expert support until your aircraft is back in service.
Day, night, weekends and holidays, Broadwing Aviation is your expert supply chain extension.
817.332.0011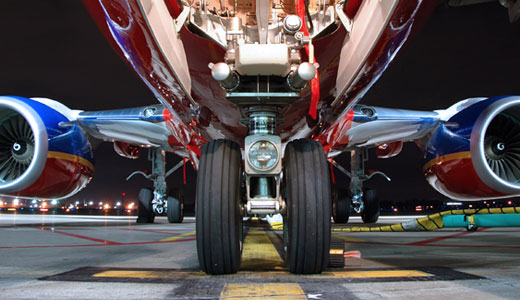 Global Aerospace Partnerships
Broadwing Aviation stands heads above the competition due in part to our rich industry relationships that spans decades. By working with MROs, OEMs and suppliers around the world in a mutual partnership, we ensure our customers have access to vast repair and overhaul options as well as the largest possible supply of parts and materials, including hard-to-find legacy airline parts.
See our list of trusted partners below:
Trusted Partners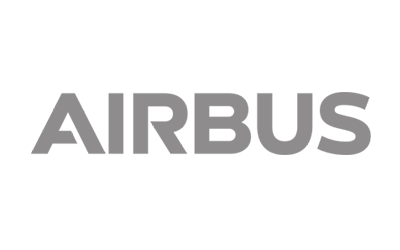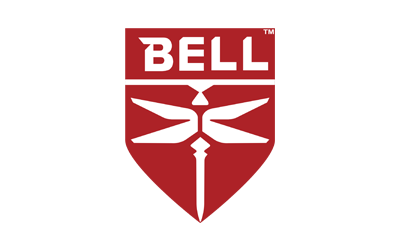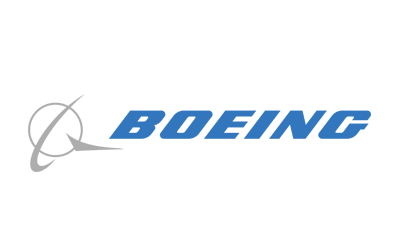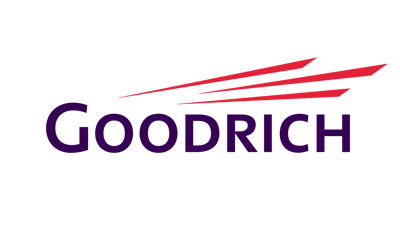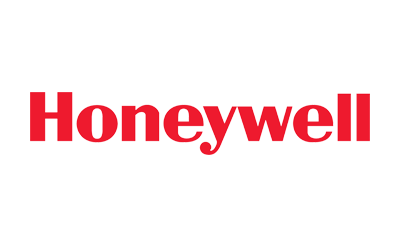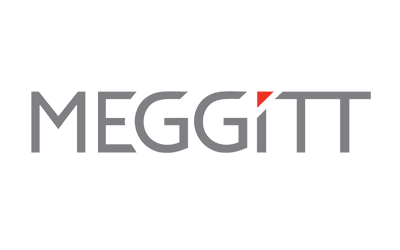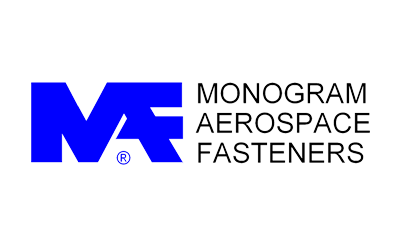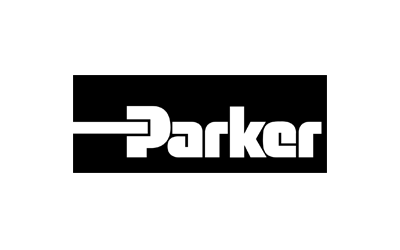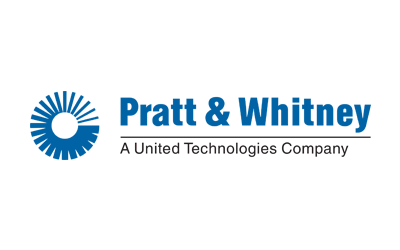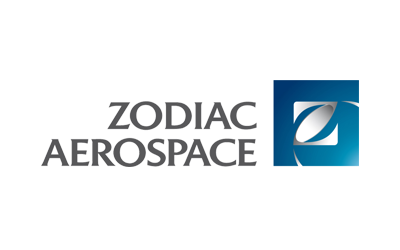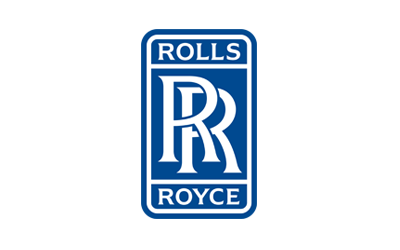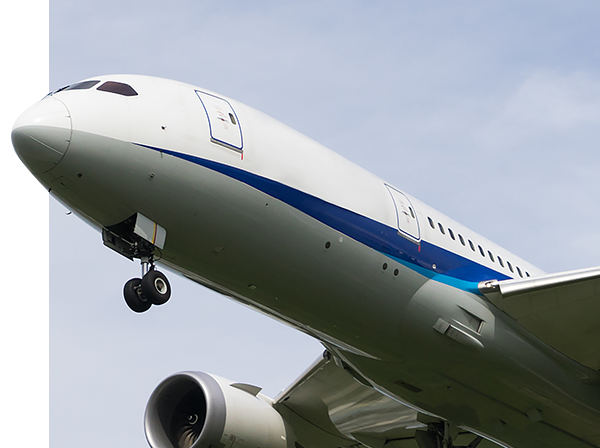 Get Started
To discuss a project in more detail, contact our team at Broadwing Aviation